Buick OEM Video Test-drives & Walk arounds
Enhance your Buick dealership website SRPs and VDPs with high-converting video
GM OEM Video Test-drives that produce more leads and opportunities out of your car dealership website
WheelsTV offers a unique solution to Buick dealership website conversion rate shortcomings. Our simple Video enhancement solution easily connects to any Buick OEM website and increases conversions through high-quality video content. Video has a proven, positive impact on websites and Buick dealer websites are no different.
Our technology seamlessly integrates onto all Buick OEM (Search Results Pages) SRPs and (Vehicle Details Pages) VDPs with Year | Make | Model | Trim – specific content that entertains and educates consumers about their desired New or Used Buick model selection.
WheelsTV supports all GM OEM-approved websites as well as popular car dealership website solutions like:
Want to learn more about WheelsTV? Contact us today for an obligation free demo of our video technology solution!
GM buyers demand
on-the-road video

on your dealership website.
Let us make it happen for you!
Dealer, OEM, and Consumer Friendly
Videos are presented from an unbiased, independent, third-party point of view. 100% OEM compliant. ADA closed captioning approved.
Seemless Inventory and CRM Integration
Videos seamlessly matched to almost every VIN on your SRPs and VDPs. Works with all website providers. Quick setup. No setup fees.
The Holy Grail of Dealer Videos
The largest on-the-road automotive video library in the world. 6,000 two-minute new and used car videos that are professionally produced. From the latest introductions to the model year 2008. Coverage from Acura to Volvo. You'll have access to a model video for 93% of every car on the road today!
Drive sales with on-the-road video for every car on your lot without picking up a camera.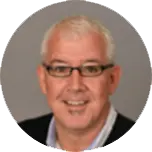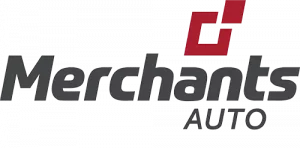 General Sales Manager, Merchants Auto
"Customers stay on our website a lot longer… Amazing videos with every year make model you could possibly want. They provide the horsepower and all the dimensions. Merchants is now selling over 3,000 cars per year and we do this with tremendous success with WheelsTV!"
Hear Scott talk about how WheelsTV helps him sell more cars