WheelsTV : Automotive Videos that
Drive More Leads & Sales

to your Dealership
Boost Sales on your SRPs, VDPs with on-the-road video test drives.
We now live in a Video Economy©
Photos, 360Spins, and Live walk-around Videos no longer tell the whole story of your inventory.
Get the world's largest Video Test Drive Library working for you. Thousands of two-minute dealer and consumer-friendly year/make/model videos, 2008 to present, Acura to Volvo, matched to your inventory, and deployed on your SRPs, VDPs, and custom-built landing page.
Car buyers demand
on-the-road video

on your dealership website.
Let us make it happen for you!
OEM Compliant Videos

that sell the key features and attributes of your inventory
We cover all OEMs from Acura to Volvo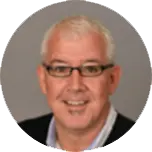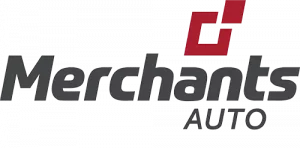 General Sales Manager, Merchants Auto
"Customers stay on our website a lot longer… Amazing videos with every year make model you could possibly want. They provide the horsepower and all the dimensions. Merchants is now selling over 3,000 cars per year and we do this with tremendous success with WheelsTV!"
Hear Scott talk about how WheelsTV helps him sell more cars
WheelsTV is the
#1 Automotive On-the-Road Video Provider

to thousands of Dealers, Third-Party Listing Portals, and Digital Agencies
Join industry leaders like these that use WheelsTV to increase conversions and sales.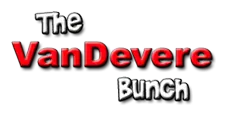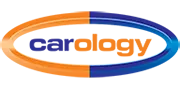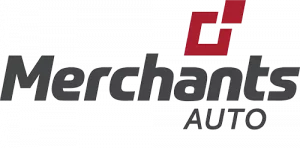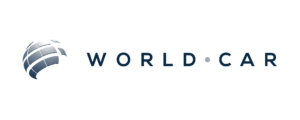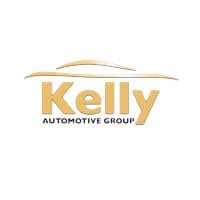 Bringing your
pages to life
More visitors to your SRPs and VDPs does not mean more sales. More knowledgeable car shoppers mean more sales. Transform your static SRPs and VDPs into an immersive, personalized, interactive video showroom experience that will:
Build shopper trust
Excite and Inform
Double VDP engagement
Differentiate your inventory and increase margins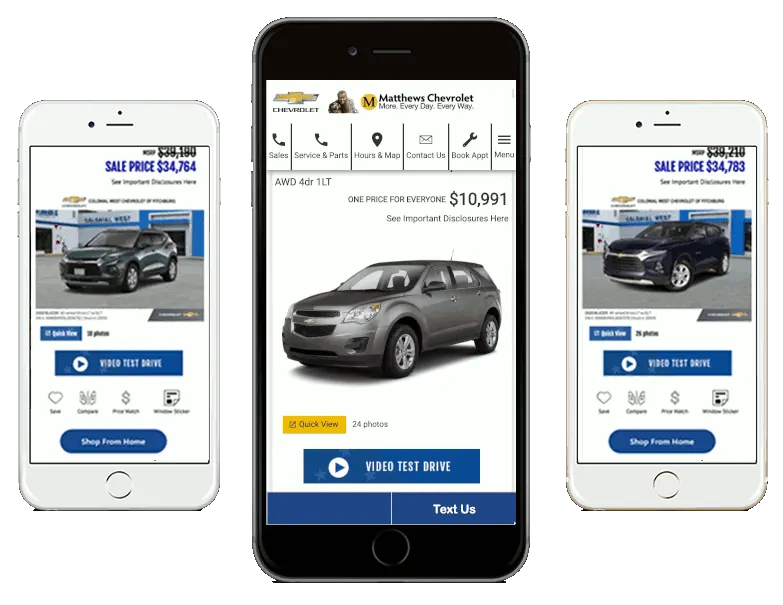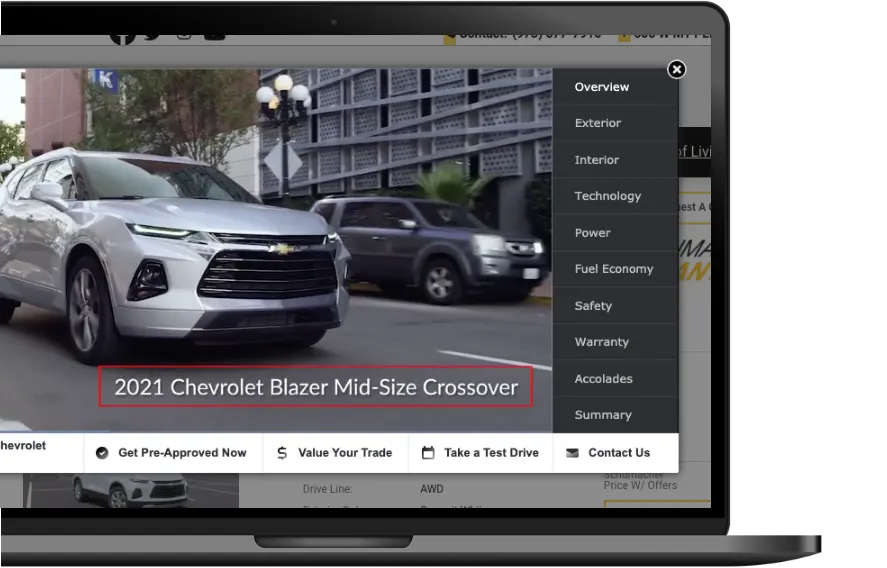 A game changing
Video Player
Your online car shoppers want to access information most valuable to them without having to jump through hoops. Interactive Video allows them to quickly locate specific features of interest by simply clicking, Exterior, Interior, Power, Fuel Economy, Accolades, Safety and Warranty.
Increase your
lead capture
Finally, a way to convert car shoppers right from inside your videos. Customizable, lead-generating Calls-to-Action personalize the shopping experience by creating a dynamic, engaging virtual showroom that helps your online shoppers become your best customers.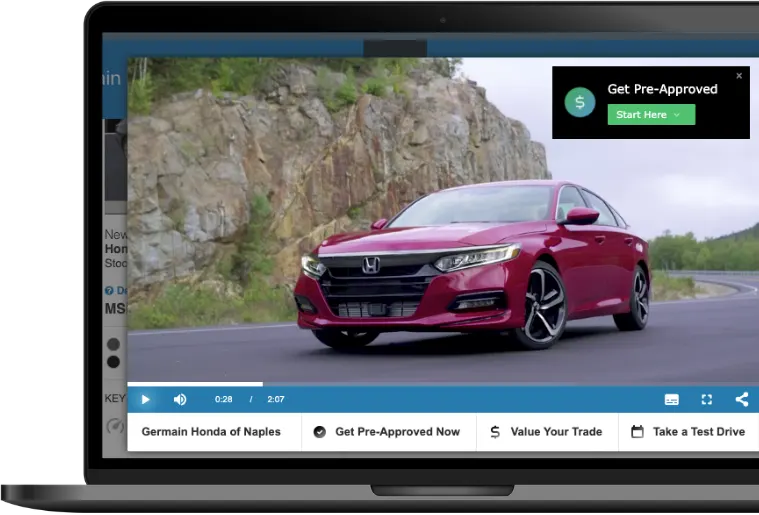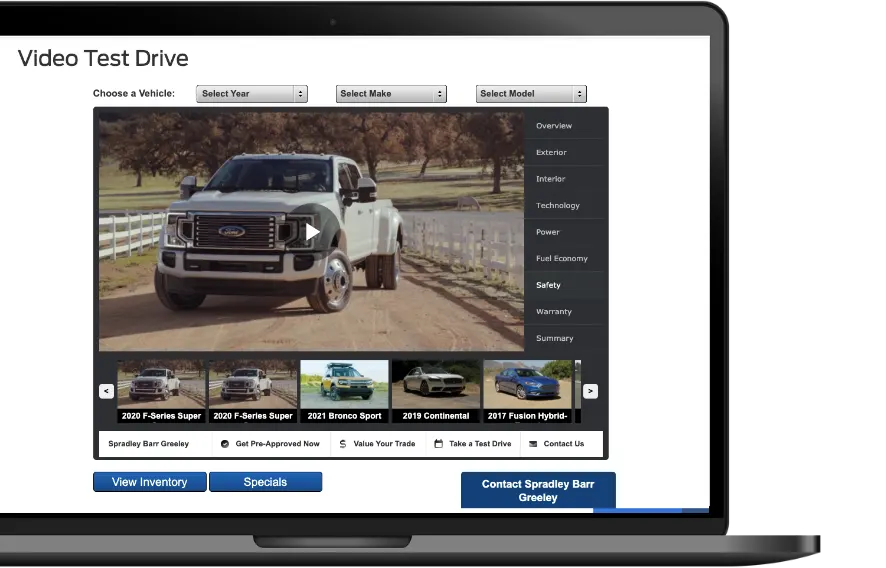 Don't risk losing your hard-earned website visitors to YouTube. Give them the on-the-road video test drive content they watch on YouTube – on Your Tube. You'll get a video matched to each of your VINs and a branded new vehicle landing page that will keep your shoppers away from YouTube and your competition.
Video is the #1 lead converter. Access sharing tools from within your CRM that will increase click-through rates from your email and social campaigns to your VDP by 65%. Give your team the tools they need to engage prospects by email, text or posting to social platforms.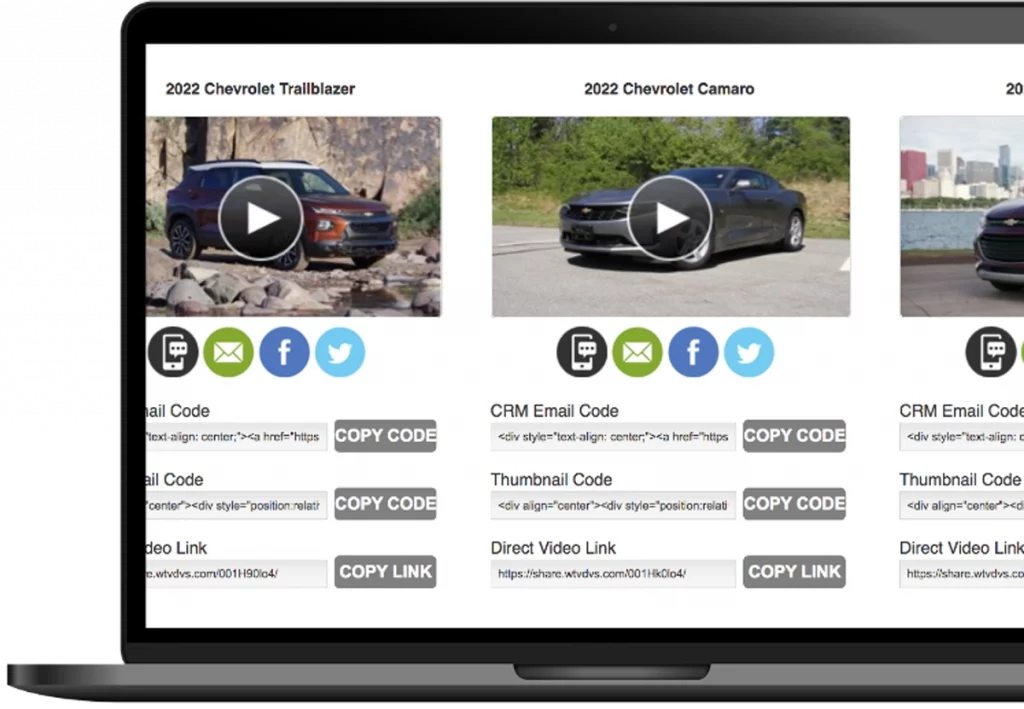 Your Dealership signs up and grants permission to have WheelsTV on your website.
We work with your website provider to quickly get your on-the-road videos up and running. Videos are seamlessly matched to your inventory on your SRPs and VDPs.
The videos will create a powerful emotional connection with buyers who are in a buying mood – leading to an increase in lead conversion and sales.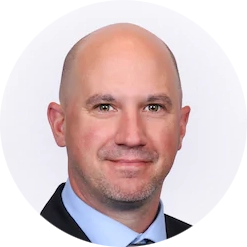 Internet Sales Manager, Matthews Auto Group
"Matthews Auto's 6 Dealerships and 11 Websites have been utilizing Wheels TV since before 2017. Since that time, we have seen a tremendous jump in not only our Website VDP Views, but also, Time on Site, Page Views, and Conversions. Wheels TV for Matthews has not only been a great addition to our websites, but more importantly it is heavily utilized by our Sales and BDC teams when attaching Videos to email blasts in our CRM."
Drive sales with on-the-road video for every car on your lot without picking up a camera.